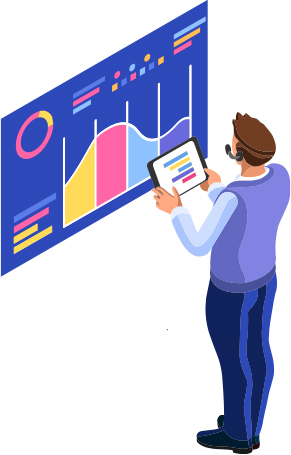 Receive real-time emotional analysis.
Take the guesswork out of reading conversational cues. Our emotion recognition machine learning models identify the emotional state of your customers from the way they write, their tone of voice, and their facial expressions.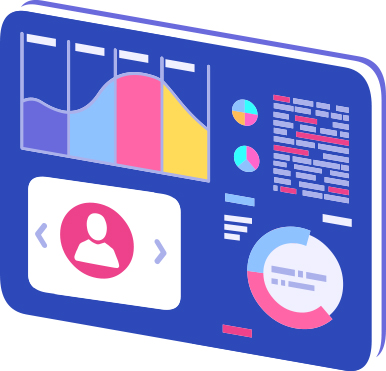 Get personalized feedback.
Our AI identifies your emotional strengths and weaknesses to help you become a flexible communicator who can effectively navigate conversations with any type of customer.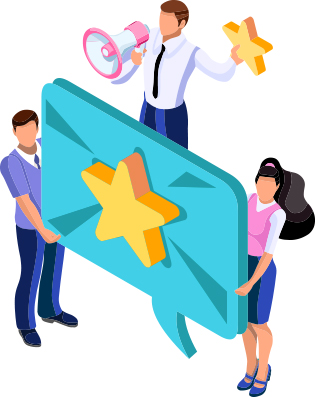 Empower your team to communicate effectively.
Our AI learns from every conversation and every person on your team. Our technology demystifies what top salespeople do in conversations that set them apart, and then teaches that to the rest of your team.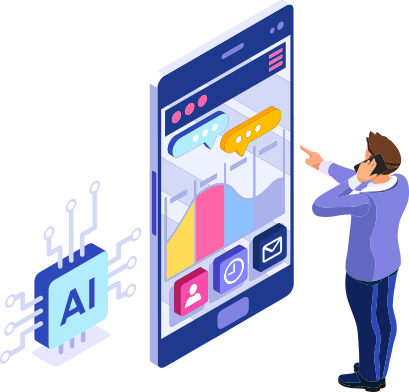 Identify key turning points in conversations.
No more speculating on why the client had a change of heart. Our AI identifies crucial pivot points in conversations and tells you exactly what you did right or wrong.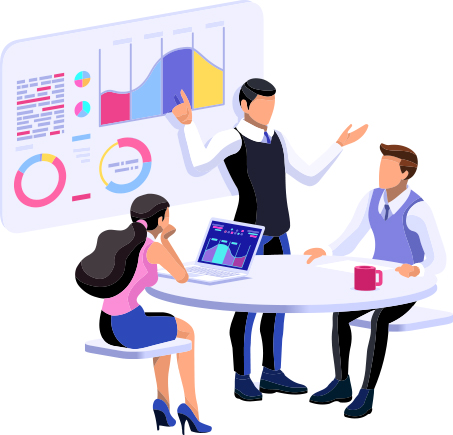 Improve communications training.
Dashboards for your team track their progress. Effective, emotionally intelligent communication used to be vague and hardly quantifiable—but ChipBrain allows your team to measure and improve these soft skills.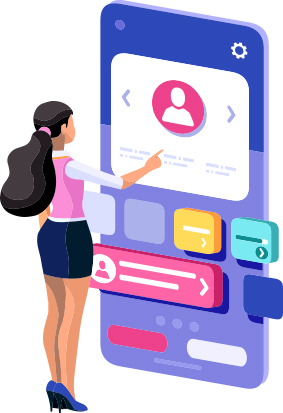 Easily view customer insights.
We automatically compile insights on customer satisfaction and emotional analysis from every conversation conducted by your sales team—so that you always know how your customers are feeling.